The band "FlyzZzа" was founded in 2000. Since then crazy creativity and powerful energy charges the thousands of Ukrainian music lovers with positive emotions.  Musical style of the group can be described as a unique mixture of reggae, hip-hop, funk, latin, rock, folk, electronic and other styles of music.During the period of existence the group gave hundreds of concerts on the stages of the Ukrainian cities, it had also foreign tours (FlyzZza often came as an original representative of Ukraine to different concerts abroad).  After having got an award "the most dancing group" at one of the first festivals, until now the rhythms of the band make the audience dance at the concerts.
FlyzZza has about 20 official videos that had an active rotation on the TV channels of Ukraine and Poland, and many other videos that constantly come to our channel on YouTube.
Now Flyzzza is working at two new versions of the program – full-fledged (with the rhythmic session) and more acoustic (with contrabass, violin and other acoustic instruments).  As well  the band is working at the new songs in the studio.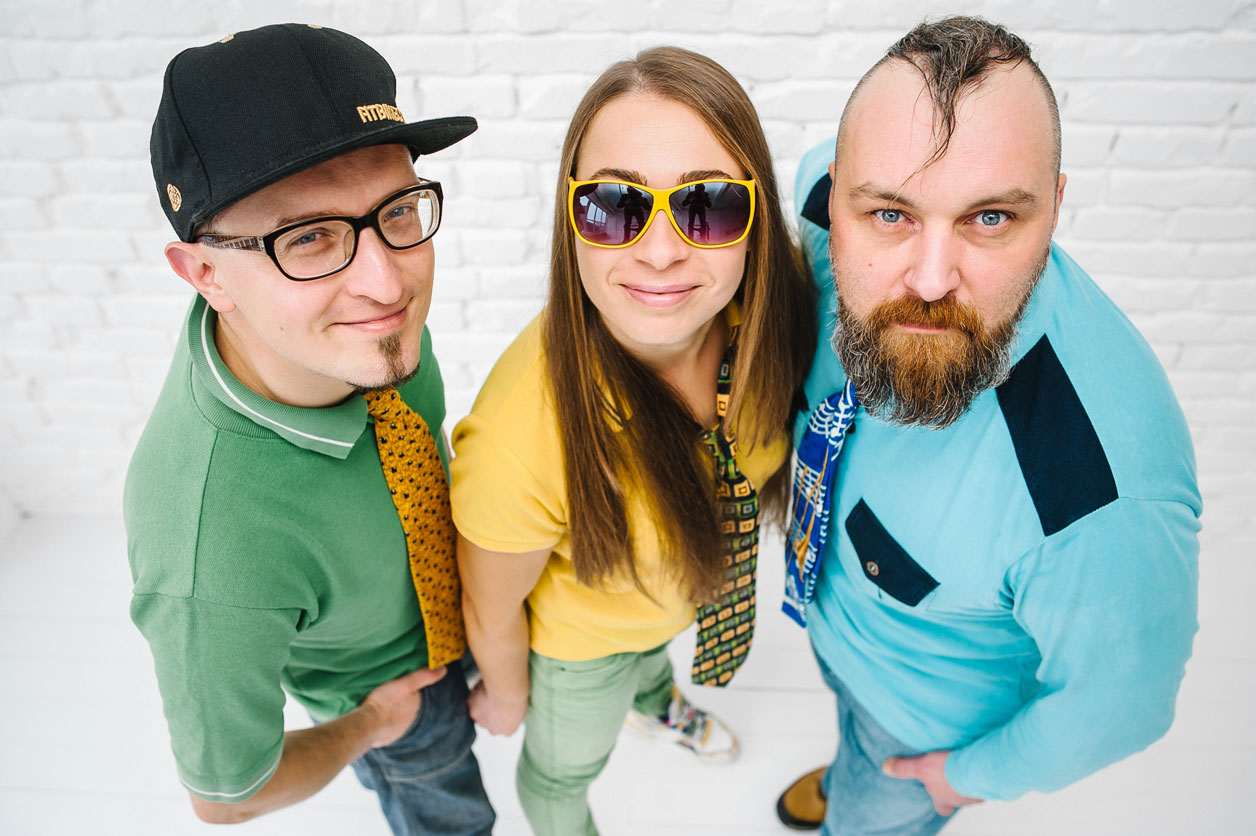 FlyzZzа participated in many entertaining projects and programs on various tv- and radio channels, had tours in Ukraine and Poland, also was the headliner and the participant of many festivals in the country and abroad. During the football  championship "EURO 2012" the group had the honor to open the fan zones in Lviv and Kyiv.
In the discography of the band there are four albums which contain the results of the cooperation with many Ukrainian and foreign bands. Also it should be mentioned about the album that consists of the collection of original FllyzZza coverversions on the well-known ukrainian hits of the 1980-2000s.
What's more is that during all this time the band collected the great amount of remixes from famous djs of the country. It was the reason of the new concert program "FlyzZza Electro Project".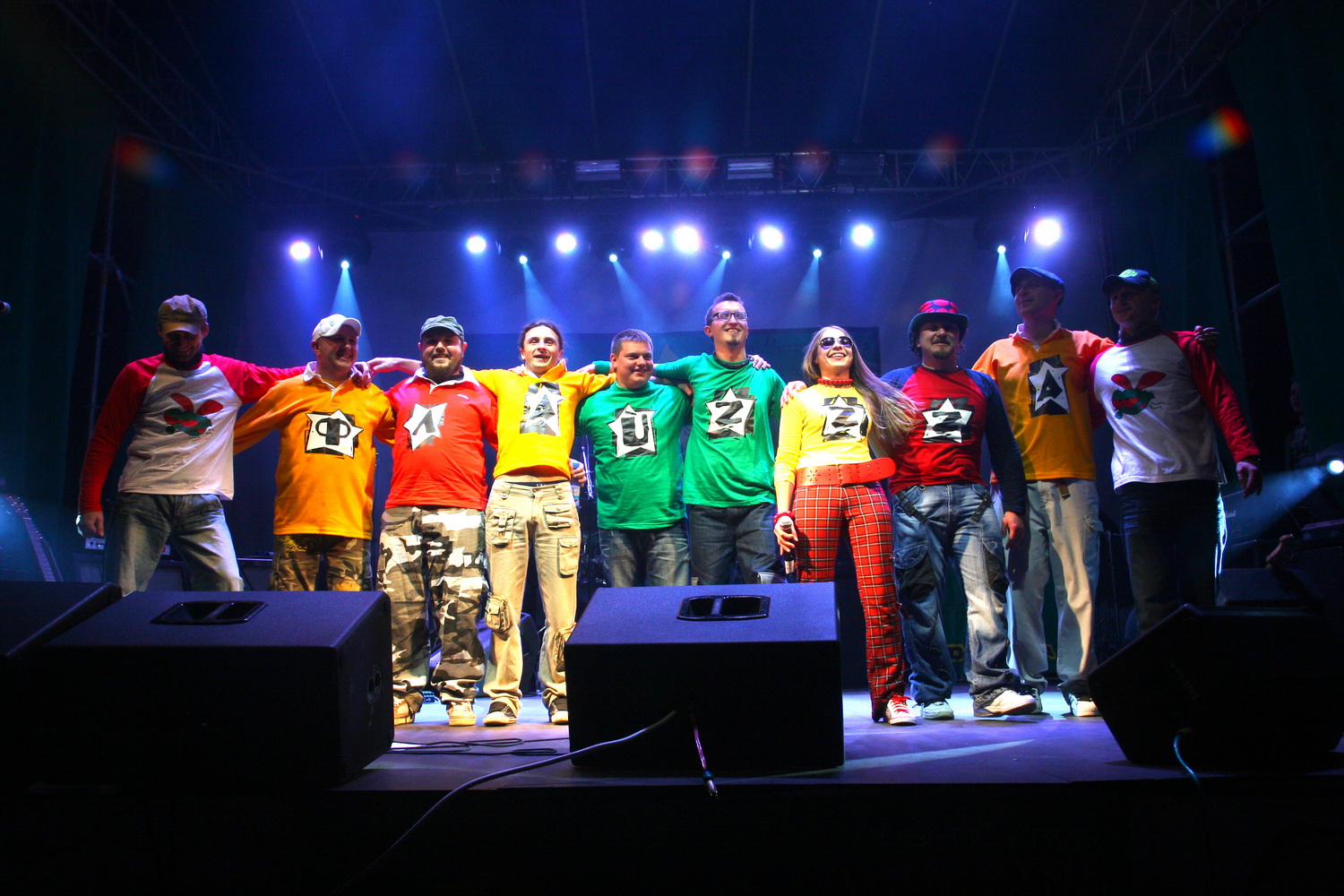 You can see the video presentation of the band's main composition (three vocalists, dj, guitar, trumpet, violin) right here:
And the video presentation of the "FlyzZza Electro project" (three vocalists, dj, two pjs) is here: